Press Release
The murders of 1,098 children and women in ninety days affects each one of us
23 August 2022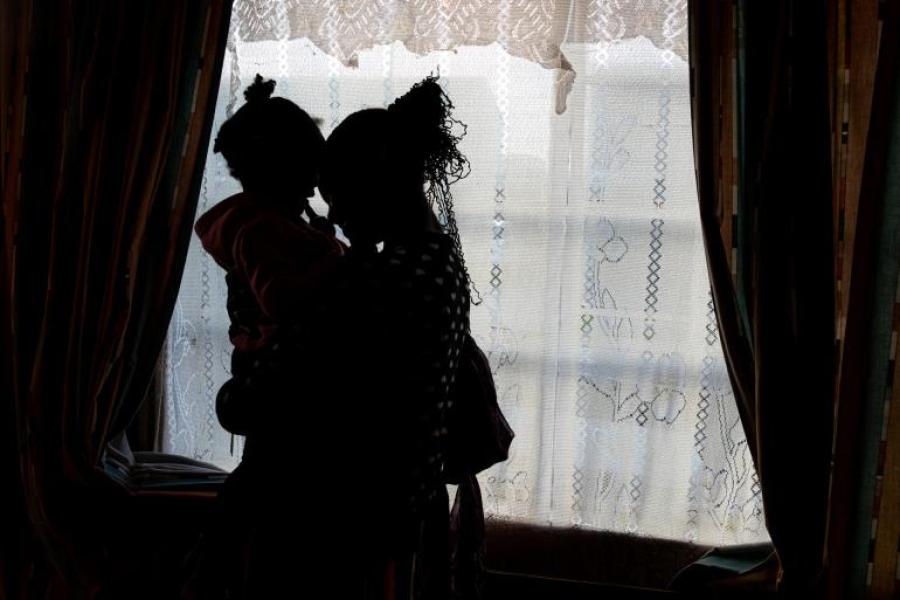 Statement by UNICEF South Africa Deputy Representative, Muriel Mafico
PRETORIA, 23 August 2022 – "Today we take a moment to pause, reflect and speak out for the 243 children and 855 women murdered in South Africa between April and June 2022. A further 1,670 children were victims of grievous bodily harm, a 58% jump on the same period last year.
The latest statistics released by the South African Police Service reveal not just shocking figures but individual, family and community tragedies that have far reaching consequences across society.
We may not know each child, each woman personally but we should never accept such violence as a norm in society.
As we go about our lives today, at least another 3 children would have had theirs violently cut short and a further 18 will be recovering from the physical and mental health impact of suffering grievous bodily harm.
We continue to be in a race against time to protect children and women's lives. The tragedy is that being at home, the space where children and women should be the safest, is also the most dangerous.  
That's why UNICEF South Africa is working with Government and partners to provide a holistic and broad ranging response to prevent and reduce levels of violence against children. This starts from early childhood, promoting a nurturing and caring environment at home, and runs through to the transition of adolescents into working lives, providing safe spaces and the opportunities for skills development and employment.
The greatest resource that South Africa has, its children and women, is constantly under attack, and this affects every one of us. This violence not only destroys lives but fosters distrust, impacts on the economy and the future progress and wellbeing of South Africa.
UNICEF South Africa states once again that children cannot live their lives in fear, they have the right to be safe, cared for and nurtured at all times."
UN entities involved in this initiative
UNICEF
United Nations Children's Fund